Identifying strengths and gaps to enhance workplace culture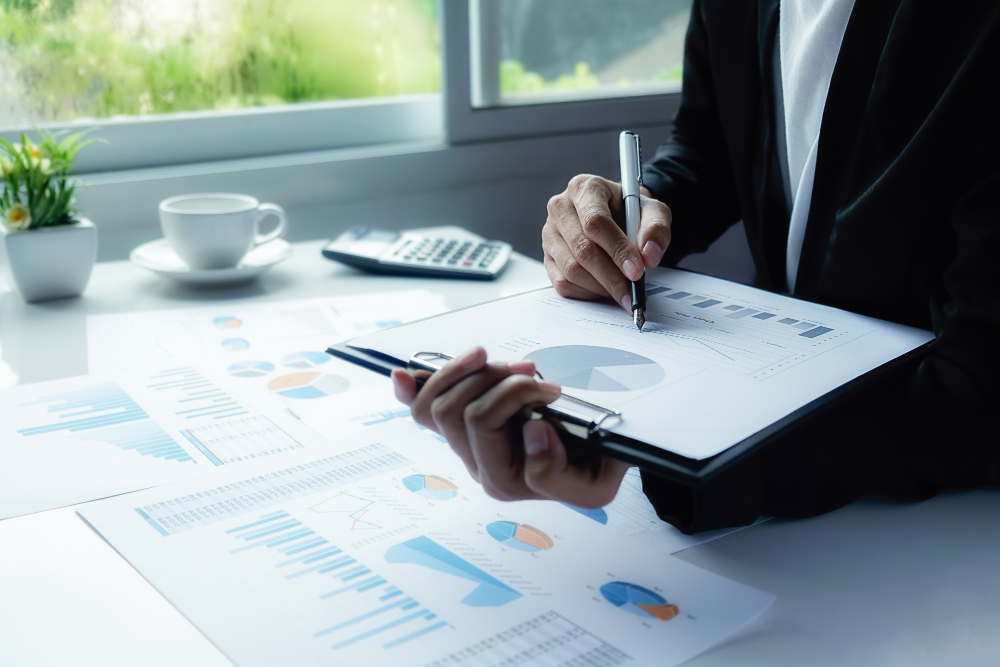 Research identifies critical metrics for optimising diversity and inclusion in your workplace. Our research and development services include starter and comprehensive research options that explore the state of workplace inclusion. We use research to measure baseline data that can be tracked over time, helping to capture changes and identify trends in workplace culture.
Explore a unique research-led approach
Get in touch with us today to learn more about how we can helpyou optimise workplace culture and inclusion
Improving workplace culture and inclusion
Initiatives to improve workplace culture and inclusion are proven most effective when led by a research approach. Research and development ensure that initiatives address specific workplace culture gaps while optimising strengths and opportunities. This approach ensures resources are directed to identified areas of need, optimising the opportunity to maximise change.
As we collect sensitive information about your workplace, you must be confident that your data will be safe and protected. We take the privacy and confidentiality of all information collected through our research very seriously and follow the NHMRC Guidelines for research involving human subjects. All data collected through our research and development is saved on Diversity Focus' research platform, password-protected and only accessible to our research team.
We provide a comprehensive summary report which presents all information in a de-identified and aggregated form to protect the integrity of research participants and your organisation. Check out the research questions in the FAQ page or contact us today for more information.
We offer two options for company research: the starter option and the comprehensive option. The starter option includes a company-wide survey that captures your company's diversity metrics and qualitative data on the state of inclusion. The research findings are analysed and provided as a comprehensive report. The report is an important document that provides a picture of the state of diversity, equity, and inclusion in your workplace to help inform current and future strategic planning.
The comprehensive research package option includes the above with the addition of qualitative research. Qualitative research consists of individual and group interviews (focus group discussions) to provide deeper insights into company culture from your employees. The research engages a sample of employees across the workplace, providing a representative sample across departments, teams and at all levels of the company.
Presentation of workplace research findings
The key findings obtained from the researchare presented to senior leadership and key stakeholders. The research presentation is provided in-person or online and provides an opportunity to learn more about key themes, strengths, and gaps in workplace culture.
Following the research presentation, a comprehensive report is provided with the option of a research summary that provides vital highlights suitable for distribution company-wide. Sharing key research outcomes provides employees with a snapshot of the relevant data obtained through research.