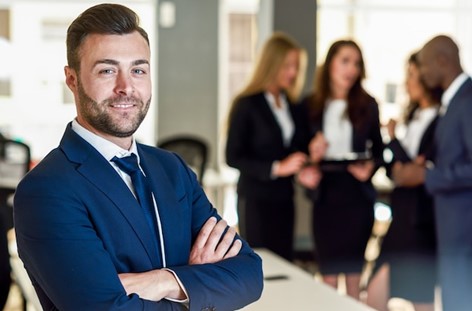 We provide individual and small group Leadership Coaching options to help develop inclusive leadership mindsets and skills for leading equitable and inclusive teams. Our executive coaching is suitable for board members and groups, executives, and senior management staff.
The coaching program is designed with built-in assessments to uncover strengths and gaps in knowledge and skills. We tailor each coaching session and work with the pace of individuals and groups on the journey to learning and development.
With a focus on mindset and skill development, coaching helps leaders engage with and enhance their leadership to work more proactively to create better outcomes.