Corporate Social Responsibility (CSR)
We are committed to Corporate Social Responsibility (CSR) through internal business practices, business services with external stakeholders and through our Community Impact Initiatives.
We are committed to staff wellbeing
We value our staff and care about their wellbeing and mental health. We know that an inclusive workplace is one where employees and can bring their whole selves to work. At Diversity Focus, we place priority on staff wellbeing and adopt flexible work arrangements that accommodate individual and family needs.
We use ethical business practices
With a diverse and international team, we are committed to ethical business practices and standards internally (in our operations), externally (in our sourcing of products and services) and how we serve our global
customer base. As a purpose-driven organisation, we pride ourselves
on our commitment to human-centred principles and practices.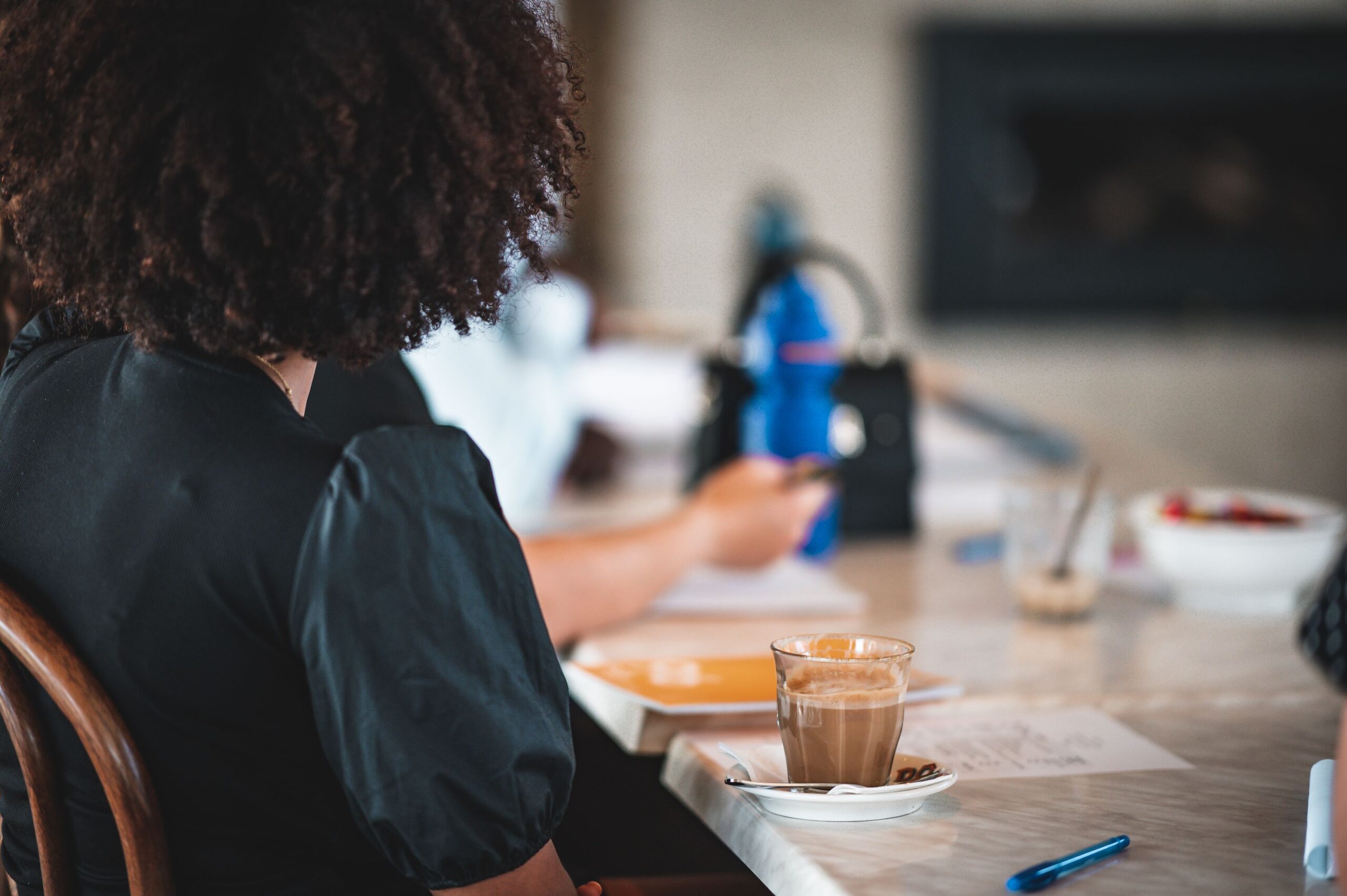 We educate to raise community consciousness
Our vision to create an equitable and inclusive world guides our Community Impact Initiatives that provide pro-bono community awareness and education workshops and events on a range of diversity, equity, and inclusion (DEI) topics. These sessions are made available to the community and civil society groups.